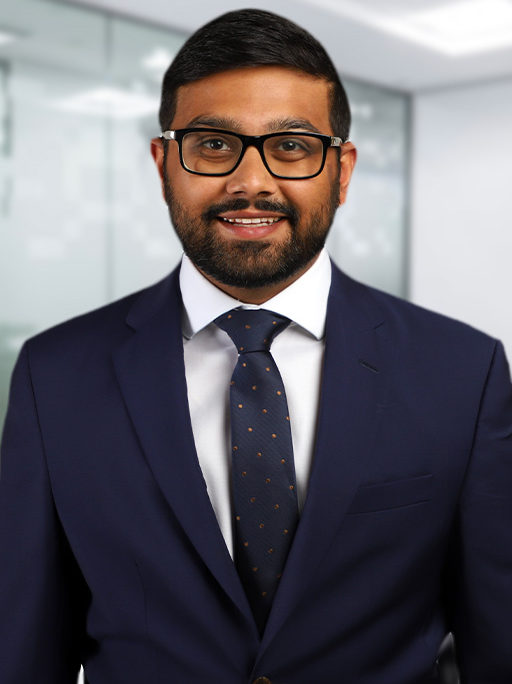 Education
Drexel University – B.S. in Finance and Legal Studies
Associate
As an Associate at JTW Advisors, Advait's responsibilities include transaction origination and execution across the homebuilding sector.   In this role, Advait leads the charge in financial modeling, valuation, and the due diligence process to support the firm's M&A advisory activity.
Before joining JTW, Advait was a Senior Analyst in the Leveraged Finance Group of Barclays Investment Bank, where he provided credit analysis and diligence for financing high yield transactions. Advait began his career learning the nuts and bolts of investment banking with assignments at Morgan Stanley and JP Morgan Chase & Co.
Advait lives in Philadelphia with his wife. When he's not building financial models in Excel, Advait is an avid New York Knicks and Giants fan. Advait loves working out at the gym as well as attempting to cook and try new foods.