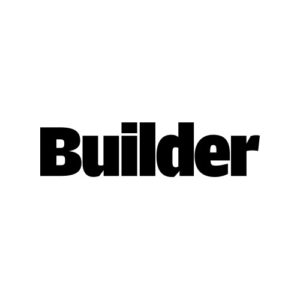 Private Plight: As Finished Lot Supply Shrinks, Deals Appeal as Small Firms' Only Real Option
Read More
Chris Jasinski was quoted in Builder Magazine on February 27, 2020 discussing the recent acquisition of Essex Homes by Stanley-Martin Communities and the rising M&A trend in the homebuilding industry.
JTW Advisors advised Essex Homes in its sale to Stanley Martin, which closed on February 25, creating one of the top 25 builders in the U.S.
Jasinski believes the time-to-entitle raw Future Lots has become a critical motivator for active buyers in today's homebuilding M&A market.
"You can't buy raw land from Farmer Joe or Farmer Mary and get it into the finished developed pipeline for at least three years, for the most part these days," says Jasinski. "This longer entitlement process–I think–is a factor motivating some of the M&A dynamics we're seeing."
For the full article, you may click here.